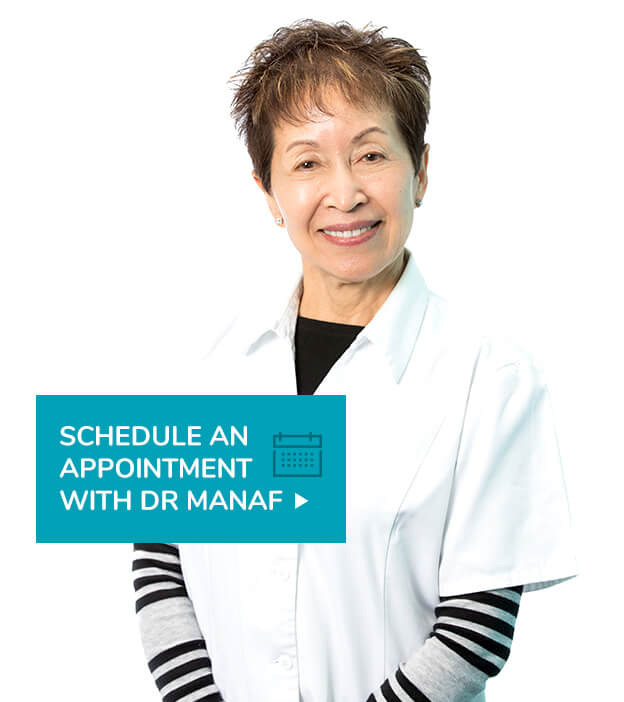 Why you should visit a
Specialist Orthodontist
A less-than-perfect smile isn't just an aesthetic issue. Did you know crooked teeth or a misaligned bite can also cause functionality problems and poor oral health due to difficulties with proper brushing?
This is why it's vital to visit a professional orthodontist who is highly trained and experienced within all areas of orthodontics for treatments such as braces, Invisalign, or expanders. Just like a general dentist, orthodontists must undertake the regular degree of dentistry at university, however they then go on to study orthodontics for a further 3 years followed by supervision, to specialise in this field.
Don't settle for second-best.
Schedule an appointment with Dr Manaf today to experience the difference that a highly-qualified and caring orthodontist can make.