About Harmony Orthodontics
Your Trusted Riverton Orthodontist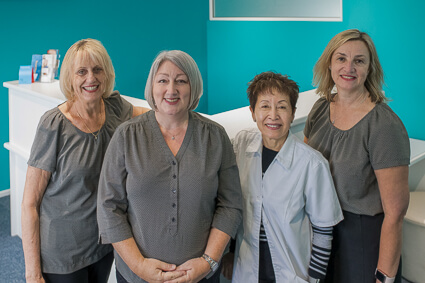 Led by experienced orthodontist Dr Manaf, our head practice is located in the heart of Riverton on the corner of High Road and Modillion Ave South, just down the road from the Riverton Shopping Village. Dr Manaf also provides her high-quality orthodontic services to an additional location each fortnight in Narrogin.
At Harmony Orthodontics, our philosophy is simple. We aim to offer individualised treatment which personalises each patient's journey and helps them to reach their goals. We're passionate about changing lives, as well as providing education for patients and their families which is based on evidence, expertise, and decades of training.
What is Orthodontic Care?
Orthodontics is a field of dentistry addressing irregularities of the teeth (such as malocclusion) and providing treatments such as braces, expanders, and removable appliances to correct these.
Young children are encouraged to see an orthodontist to take steps to correct dental issues and start treatment early. We typically see patients from the age of 8 onwards when children have developed a mixed set of adult and baby teeth. Our team work extensively with local Riverton schools, as we are often sent referrals from the School Dental Service.
Additionally, we offer a number of orthodontic services which are also popular with adults, including invisible braces.
Why Choose Us?
When it comes to choosing a reliable and highly-experienced orthodontist, Harmony Orthodontics offers many benefits. Because we are a smaller practice, our team pride themselves on offering a more personal experience for each patient, whilst building one-on-one relationships with everyone who steps foot within our doors.
Unlike other larger orthodontic practices, every patient at Harmony Orthodontics has the pleasure of being treated by Dr Manaf herself, rather than having assistants oversee their entire procedure. Dr Manaf has over 30 years of experience as an orthodontist and continually practices further training within this field each year through conferences and additional university courses. This ensures you're receiving an expert opinion, as well as the best orthodontic treatment available.
Contact Us Today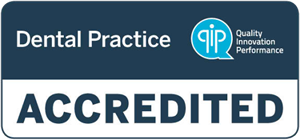 For highly specialised orthodontic treatment that offers the best value for money, look no further than Harmony Orthodontics. To schedule a consultation for you or your child, please call 08 9354 1080 today. We look forward to helping you along your journey to a straighter, more beautiful, and functional smile!

Harmony Orthodontics | 08 9354 1080